History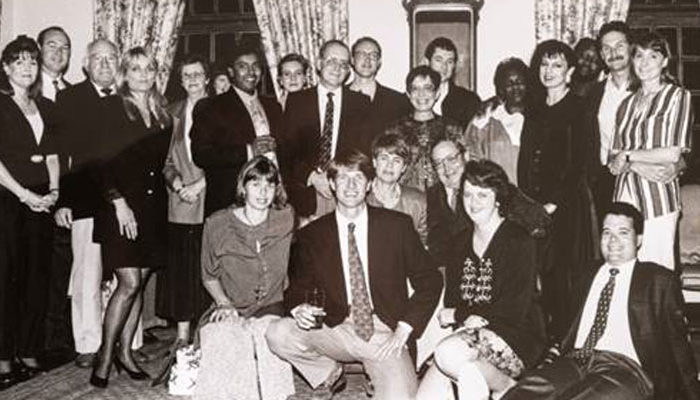 The South African Dermatological Society of South Africa ("the Society") boasts a fascinating history from its inception in 1946 to its current position of influence and importance in South African Medicine.
A Vision
The Society was the brainchild of the late Dr Solly Behr, 'n venereologist practising in Pretoria at a time when sexually transmitted diseases were still an integral part of dermatological training.

His vision of a dermatology and venereology group was conceived in 1945 and the group was born in 1946 at the Scientific Congress of the South African Medical Association held in Durban that year.
New Thinking
It was a time in history when a paradigm shift in all spheres initiated new ways of thinking and the weight of new knowledge emerging demanded that such a group be formed in the interest of dermatological scholarship and healthcare, and the economic requirements of those practising in the speciality.
In 1946, there were only 17 registered dermatologists in South Africa.
At the Durban Congress, a resolution was proposed to consider the formation of a Dermatology and Venereology group with Dr Purcell as acting Chairman and Dr Behr as acting Secretary.
In 1947, Dr Krone from Cape Town was elected Chairman of the group, now totalling 28 paid-up members.
In 1948, at the MASA Congress in Pretoria, the constitution was accepted, which followed a meeting whereby it was proposed that a diploma course in dermatology and venereology for specialist registration be organised and also equipment for dermatological departments and hospitals be initiated.
Hospitals now appointed specialists on a full-time or part-time paid-sessional basis.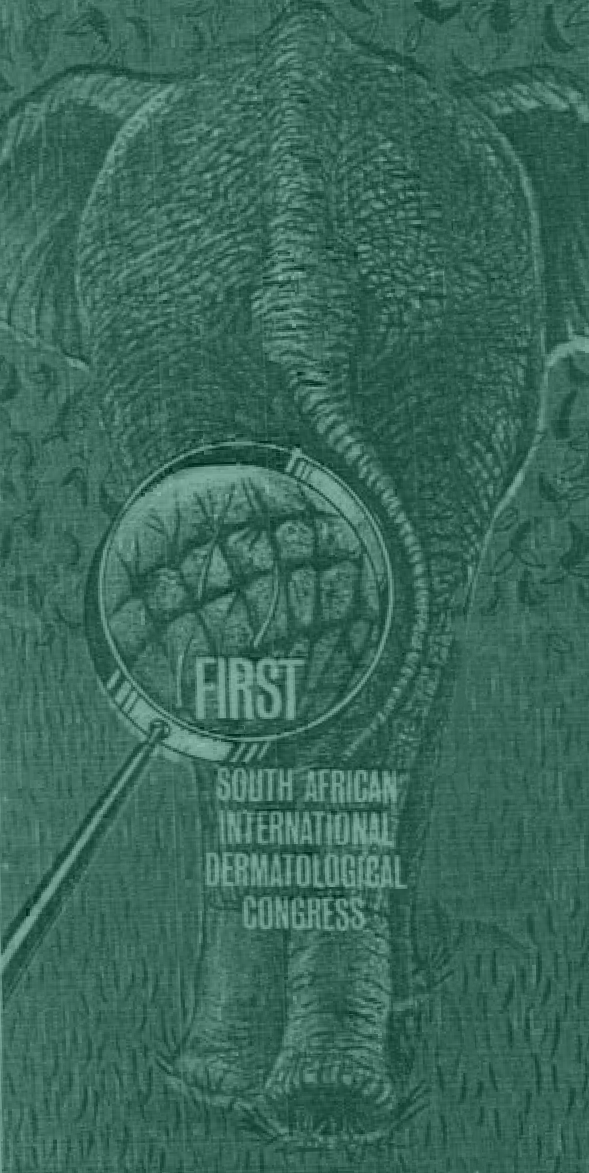 Specialist Training
In the late 1930's and early 1940's the Federal Council and the Medical Association had deliberated the need of extending the educational facilities for the training of specialists in South Africa and in 1952 the College of Physicians and Surgeons was founded as a private non-profitmaking company with the constitution of the Royal Colleges of the United Kingdom as its model. The Function of the college was to prepare and examine candidates for a diploma fellowship of examination to be undertaken by an examining and credentials committee. Candidates who obtained such a diploma could submit the certificate to the Medical Council for registration as a specialist.

There was now no need to study overseas to obtain the higher qualification necessary for specialist registration.

Read the full history including historical documentation and photographs
Conclusion
By 1960, sulphur drugs and antibiotics had made the practice of Venereology a non-viable economic proposition and membership of the Society from now on was mainly dermatologists.

In 1974, the group became officially known as the Society in terms of an amendment to the original constitution. Henceforth, the official name of the group was now the Dermatological Society of South Africa. The Society's executive now played an important role in the requirements for future dermatological education for both undergraduates and graduates.


Also read